Proofreading Software for Lawyers
Are you a lawyer or a word processor? Reclaim your role and delegate tedious proofreading tasks to PerfectIt.
Less time proofreading
Produce better documents
Protect your reputation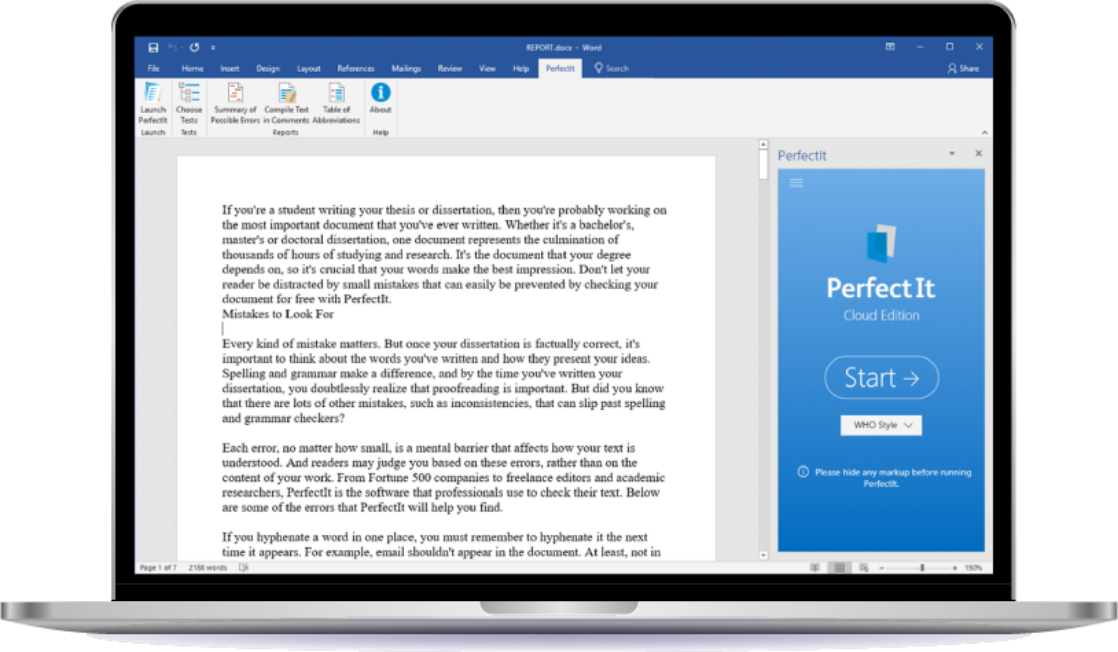 Proofreading legal documents just got easier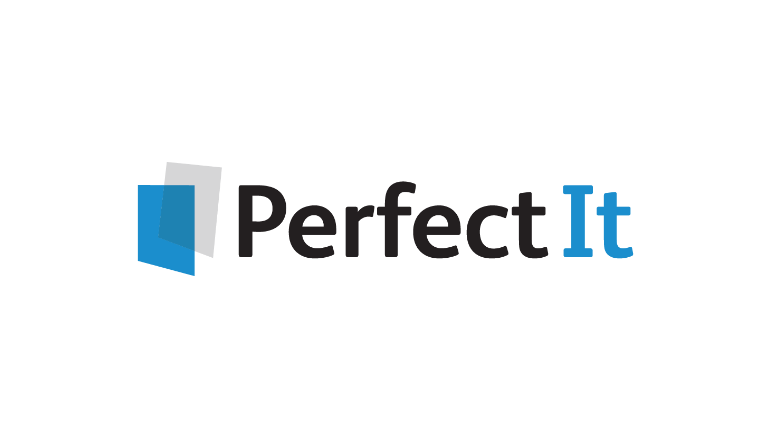 Fix legal-specific typos

Correct Bluebook formatting

Enforce legal writing rules

Ensure consistent capitalization

Runs in MS Word on Mac or PC

Great for briefs and contracts
Thousands worldwide rely on PerfectIt for Word
Lawyers are professional writers. Now more than 500 law firms have joined the ranks of professional writers and editors in 72 countries who have been using PerfectIt since 2009.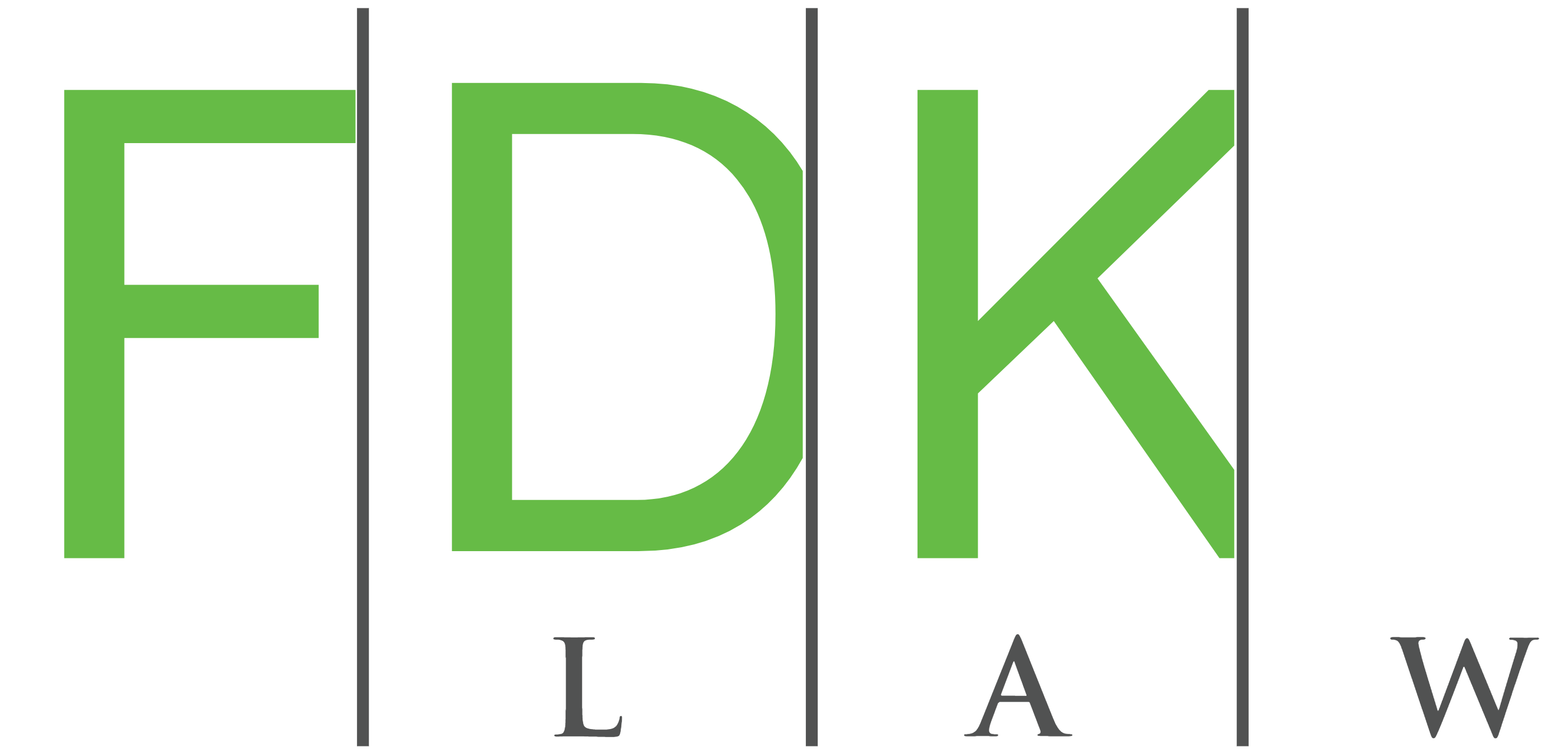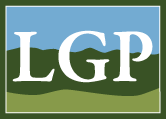 Give Your Microsoft Word a Legal Education