How do I get the beta user discount?
If you helped with the beta testing of PerfectIt Cloud then you are eligible for a 30% discount when you switch to an annual license.
On the Buy Now page, you will see the undiscounted price. Choose the number of licenses you require and click 'Check out'.
You will be asked to log in. Use your PerfectIt Cloud login details. If you can't remember them, click Reset Password.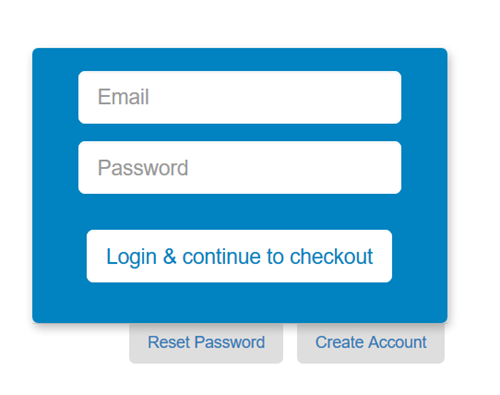 Once you are signed in, the discount will be applied automatically during the checkout process.

Get the Beta User Discount Now!
It's really that simple. Click to get started and buy now.